Leaders In The
Logistics Services
At West UA Transport we are a family owned business which took off in 2011 with a single truck as lease driver. With our utmost dedication and untiring industry we have managed to pull together a fleet of 30 trucks (all 2015 or newer models) and 35 trailers (all 2018 models) fully owned by us.
As a transportation company we offer freight relocation & complete freight transportation. We are committed to providing exemplary logistic services to our clients while incorporating a simple logic into it: to get relieved of the burden of responsibility conferred on us by making its timely delivery possible.
Utilizing all the crucial aspects of modern technology we have successfully managed to integrate our logistic systems on the digital platform. We are a freight company exercising full automation at all levels of our modus operandi. The result is prompt access to all business related information at the blink of an eye.
We aim to deliver the following to our clients
with prestige
01
Fully Automated Environment
02
Maintaining High Ethical Standards
03
Prompt Response & Swift Actions
01
Delivering Responsible Client Service
02
Striving for Continuous Improvement
03
Value Added Client Satisfaction
What Our Clients Says
About Us
Great company, takes care of its drivers more then any company I know.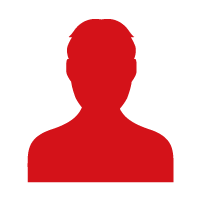 Alex is my go to guy at West UA at any hour of the day! Always takes care of us and provides awesome updates. Highly recommend their services.
Awesome group of people working here! Keep up the great work! Highly recommend this company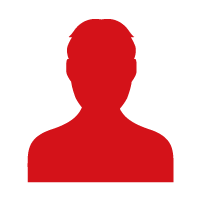 Great customer service, very handy. Thanks for all your help and and the fast response, thank you so much to Andre and the driver of West US in Kroger warehouse that recommended West US. Really appreciate it your support.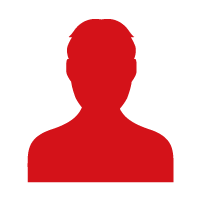 Very clean and well maintained place. A+ customer service