Cross-docking is a practice in logistics of unloading materials from a manufacturer or mode of transportation directly to the customer or another mode of transportation, with little or no storage in between. This may be done to change the type of conveyance, to sort material intended for different destinations, or to combine material from different origins into transport vehicles (or containers) with the same or similar destinations.
Cross docking takes place in a distribution docking terminal; usually consisting of trucks and dock doors on two (inbound and outbound) sides with minimal storage space.
What You Can expect
from us
What Our Clients Says
About Us
Great company, takes care of its drivers more then any company I know.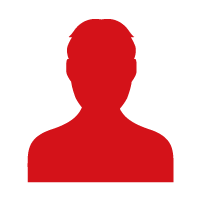 Alex is my go to guy at West UA at any hour of the day! Always takes care of us and provides awesome updates. Highly recommend their services.
Awesome group of people working here! Keep up the great work! Highly recommend this company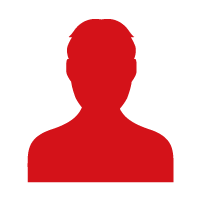 Great customer service, very handy. Thanks for all your help and and the fast response, thank you so much to Andre and the driver of West US in Kroger warehouse that recommended West US. Really appreciate it your support.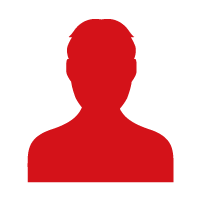 Very clean and well maintained place. A+ customer service
Our Experience
Your advantage
Get to witness a new level of transportation procedures as simplified & straightened as you would come to expect of us.
It's responsive, it's rapid, it's accurate, it's timely, and it's laudable.
UNIVERSAL RANGE
Our efficient driving force makes on time deliveries possible across the lengths & breadths of the nation. It's our professional training coupled with the expertise of our driving staff that gives rise to our services beyond excellence. From pickup to drop off, it's efficiency & proficiency all the way.
SCHEDULE-SENSITIVE
Whatever the destination, whatever the route, whatever the truckload, staying ultrasensitive to the set schedule to capacitate delivery on time happens to be one of our core values. For this purpose you can count on us, always.
AFFORDABLE PRICING
For its clients West UA Transport is a full logistics company from A to Z that is more of a horizon where quality of services meets affordability, speed of delivery meets inclemency of weather and absolute truckload meets intensely careful handling. It's in here where a perfect union between the opposites exists.