Working at
WestUA Transport
You have the freedom to choose your career. Why choose West UA Transport?

We have two things to offer you: great people and rewarding jobs. West UA Transport provides opportunities for personal and professional growth, a work environment that encourages mutual respect, team building, and mentorship from industry leaders.
We are always looking for people who are customer-focused, have strong business acumen, and are passionate about their careers. 
What Our Clients Says
About Us
Great company, takes care of its drivers more then any company I know.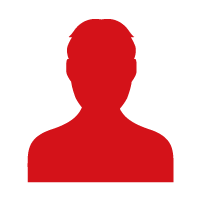 Alex is my go to guy at West UA at any hour of the day! Always takes care of us and provides awesome updates. Highly recommend their services.
Awesome group of people working here! Keep up the great work! Highly recommend this company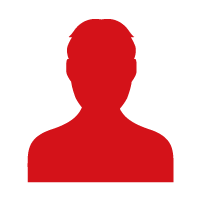 Great customer service, very handy. Thanks for all your help and and the fast response, thank you so much to Andre and the driver of West US in Kroger warehouse that recommended West US. Really appreciate it your support.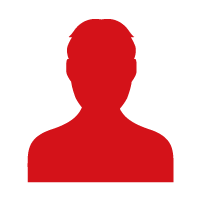 Very clean and well maintained place. A+ customer service